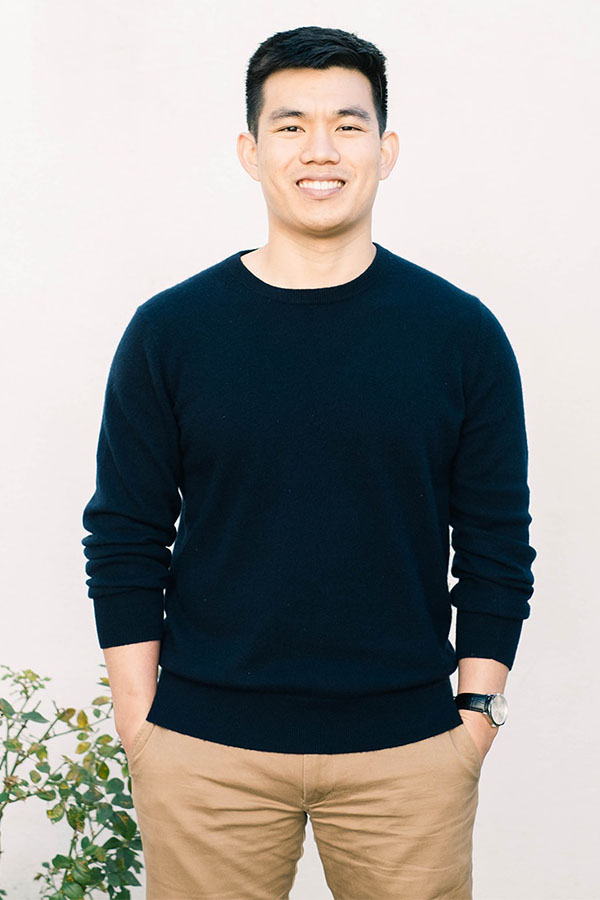 ---
As a child, Dr. Jason loved playing soccer.  One day, as he went up for a header, he chipped his front tooth on another player's head!  "I was terrified that day, thinking I'd have to go the rest of my life with a broken front tooth, but when I went to my dentist and realized that the chipped tooth could easily be fixed with a simple filling, I was in awe of the potentially life-changing treatment that dentists are capable of."
Understanding first-hand the impact that he could have on people's lives by improving their smiles, Dr. Jason began pursuing dentistry with a passion. Dr. Jason completed both his undergraduate studies and his dental degree at UCLA.  After spending a decade on the Westside, he met his now-wife who grew up here in Torrance.  After spending time in the South Bay, he knew that this is where he wanted to plant his roots.
Dr. Jason believes trust is the foundation of all patient relationships and seeks to reflect that by educating patients about their dental needs and providing gentle, quality care.  When it comes to dentistry, there are no silly questions and Dr. Jason loves teaching patients about why taking care of their teeth is so important. 
When he's not talking teeth, Dr. Jason enjoys escape rooms, watching and playing sports, and taking care of his four chickens!